112-meter office and commercial building located in the center of Warsaw.
The building offers modern office space that is tailored to the individual needs of our tenants.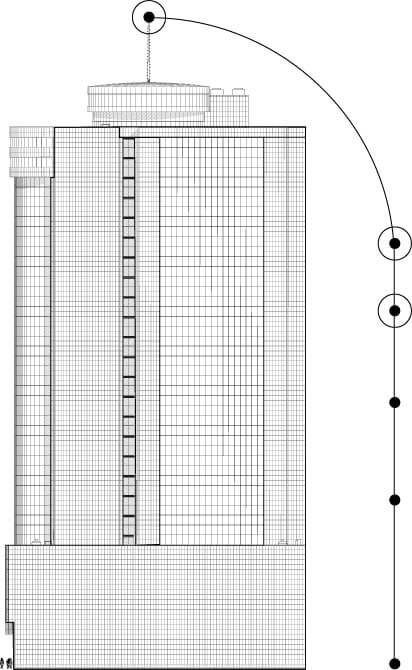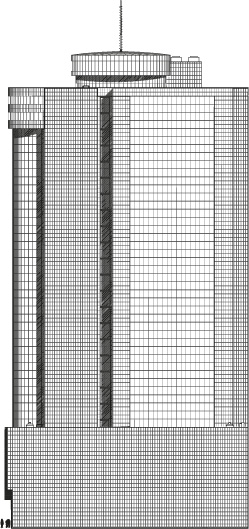 About us

112m high
31 storeys
Perfect location in the Central Business District provides direct access to infrastructure and public transport.
Shopping mall and restaurants
Atlas Tower is not only office space. There are numerous service premises on six floors: a fitness club, cafes, a bank, a hairdresser, an optician's, a jewelry store, an Invisible Exhibition and restaurants.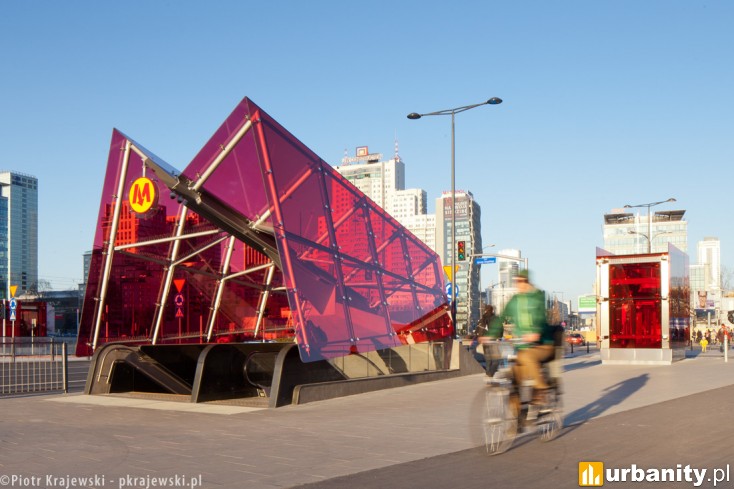 Metro Rondo
Daszyńskiego
900 m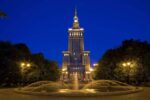 Palace of Culture
and Science
1400 m


Warszawa
Śródmieście WKD
800 m

PKP Warszawa
Centralna
1000 m



PKP Warszawa
Główna
350 m


PKP Warszawa
Ochota
250 m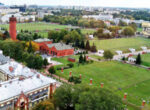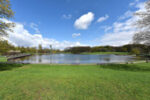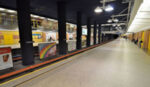 Ground parking
Atlas Tower
400 m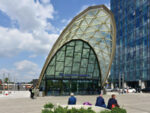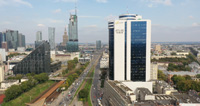 ATLAS TOWER
al. Jerozolimskie 123
Location
The building is located in the central business point of Warsaw, at Aleje Jerozolimskie 123a, right next to Plac Zawiszy, where the main communications routes of Warsaw intersect: Aleje Jerozolimskie, Towarowa and Grójecka streets and Raszyńska street leading to the airport.
Public transport
Streetcar:
Bus stops:
127
128
159
175
504
517
521
Linia WKD W-wa Ochota
Linia SKM
Kolej Podmiejska KM

Hotels nearby
Radisson Blu Sobieski
Hotel Campanille Warszawa
Crown Plaza Warsaw
Marriott Hilton Warsaw City
COMFORT
Parking
Atlas Tower has 2 underground garages with a total of 240 spaces and an overground car park with 200 spaces, the entrance to which is located between Grójecka street, and Aleje Jerozolimskie.
AVAILABLE OFFICE SPACE
The building has 29,000 m2 of office space
Choose a floor
Poziom 28
Poziom 27
Poziom 26
Poziom 25
Poziom 24
Poziom 23
Poziom 22
Poziom 21
Poziom 20
Poziom 19
Poziom 18
Poziom 17
Poziom 16
Poziom 15
Poziom 14
Poziom 13
Poziom 12
Poziom 11
Poziom 10
Poziom 9
Poziom 8
Poziom 7
Poziom 6
Poziom 5
Poziom 4
Poziom 3
Poziom 2
Poziom 1
Floor
Office Premises

1516 m2

Zobacz
Office Premises

1540 m2

Zobacz